Property Owners need experienced Commercial Real Estate professionals that will work aggressively and diligently to get the property sold in the shortest amount of time and for the highest price. Manor Real Estate does just that. Our experienced professionals have created a step-by-step marketing strategy to ensure that our listings get exposed to highest number of Potential Buyers which ultimately leads to more offers and a higher Sale Price. Paired with an aggressive marketing strategy is our team's experience in selling all types of real estate from Billboards to Office Buildings. Additionally, our team gets in front of Potential Buyers by picking up the phone, knocking on doors and utilizing our in-house database of local property and business owners. We handle the sale process from beginning to end. This includes marketing services, qualifying prospects, handling all showings, assisting with negotiations, contract review and coordinating with lenders, title companies, etc. to get the deal past the finish line.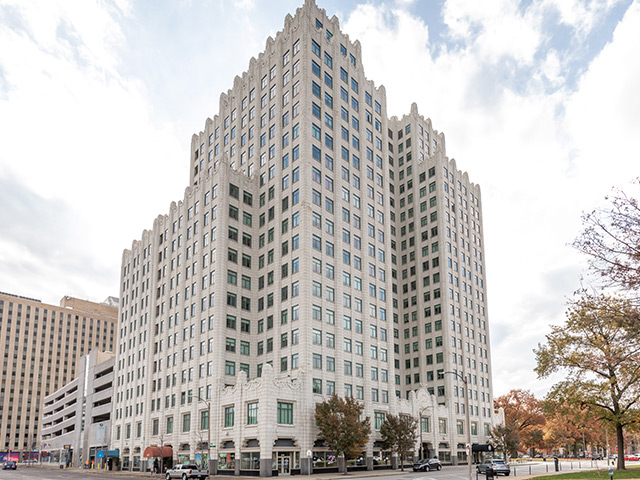 Manor Real Estate agents are active in today's market, well-connected with other Brokers / Property Owners and know how to properly value a property.
Manor Real Estate agents do just that. Our team also is familiar with what properties are currently available and if the right property is not available, how to find off-market properties.
Many real estate agents today are transaction-focused. Manor Real Estate's agents are career-focused and are committed to the commercial real estate industry for the long haul.
As such, our agents are not only committed to finding the perfectly-suited property for our clients but are also willing to use our skillful negotiation tactics to get our clients the best deal possible.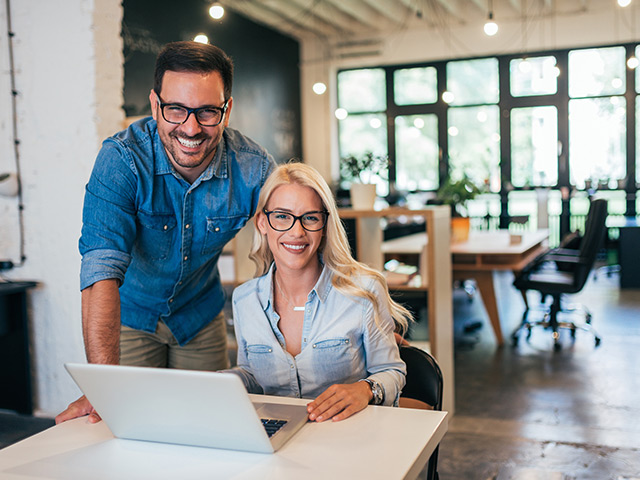 Manor Real Estate is successful in leasing Commercial Properties… Here are several reasons why:
We utilize approximately 10 different Commercial Real Estate Websites to ensure our Listings are getting the appropriate Visibility Online.
We create customized Marketing Materials such as Flyers and Offering Memorandum to ensure that the features and selling points for each property are being appropriately highlighted.
Manor has the relationships. Whether that be with other Commercial Real Estate Agents, with Building Owners, or others in our Community, this a People Business. Our relationships are what help us get deals done.
We are willing to roll up our sleeves and get to work. This means picking up the phone to cold call, this mean knocking on doors to hand out flyers… We are a hands-on Commercial Real Estate firm that works tirelessly for our clients.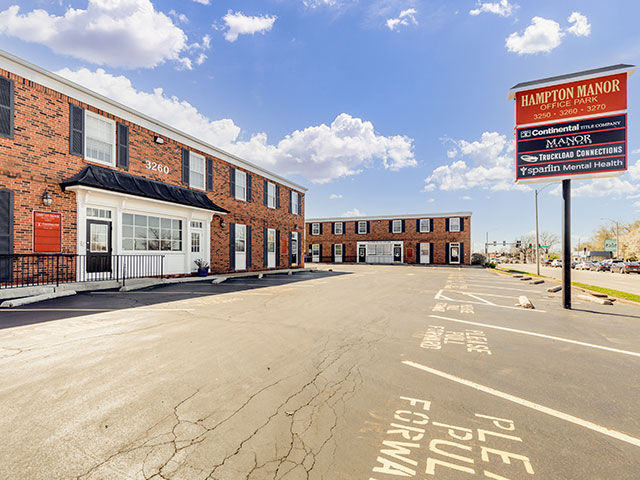 Manor Real Estate provides the highest expertise – at no cost to you. Tenant representatives provide the following advantages:
Tenant representatives have a fiduciary duty to serve you.


They are dedicated to the best interests of their clients.
Tenant representatives provide market knowledge – valuable information to arm you against Landlords.


Tenant representatives save you time – which allows you to stay focused on your business and serve your customers.


Tenant representative services cost nothing to the client – commissions are paid by Landlords.